10 Winners
A place where humans live in harmony with each other and nature…Reimagine Co! This zero-waste store offers plant-based food that's local, organic, fresh and affordable without the single-use packaging. Good quality groceries are a necessity and getting them at a place you can feel good about is just an added bonus with your $150 Gift Card!

OR
Take $100 CASH!
10 Winners
Get swept off your feet… literally with a $150 Gift Card. Revive As Wellness offers a number of services to get you off your feet and into a place of relaxation and rejuvenation including aromatherapy, reflexology and Indian head massage!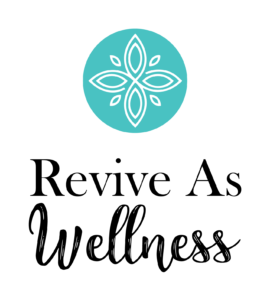 OR
Take $100 CASH!
10 Winners
Satisfy your sweet tooth with some of the tastiest treats in town! Annie's Chocolates has been delighting customers with delicious handmade chocolates and sweets since 1996. That's more than 25 years perfecting recipes that'll you'll love including fudge, butter tarts, chocolate covered brownies and so much more with your $150 Gift Card!

OR
Take $100 CASH!
10 Winners
Prepare to fall in love! Springhill Flowers is a third-generation family run floral boutique that has been sharing their beauty with London and the surrounding areas for more than 35 years. Use the $150 Gift Card for yourself or become someone's new favourite person with a special delivery!

OR
Take $100 CASH!
10 Winners
What's on the menu? Your choice between 4 of London's best restaurants with a $150 Gift Card. It's a tough decision to make but someone has to do it! Deep dish pizza, craft beer, Italian cuisine…each restaurant offers something different but wherever you choose to dine, you won't be disappointed! Joe Kool's , Toboggan , Runt Club ,
Fellini Koolini's
Take $100 CASH!