5 Winners
Golfers! It's time to take your game to the next level. Whether you're in need of some new supplies, ready for a wardrobe refresh or just looking to upgrade your equipment, $2,500 to Golf Town can help you get there. Hit the links with confidence knowing you've got what you need to play your best and look good while you do it!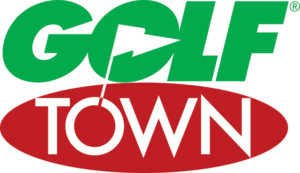 OR
Take $2,000 CASH!
5 Winners
Create the yard of your dreams with $2,500 to spend at Parkway Garden Centre – over 100,000 square feet of perennials, annuals, trees, tropicals and gardening supplies! Need a little help to bring your vision to life? The Parkway team is here to help because the Gift Card can also be used toward landscaping services!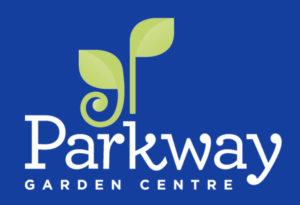 OR
Take $2,000 CASH!
5 Winners
Creators, designers, builders and fixer-uppers, this prize is for you! With $2,500 to spend at Home Hardware you'll be ready for all things "handy"! Home Hardware stores are 100% Canadian-owned and stocked with over 100,000 supplies to help you tackle your upcoming projects head-on!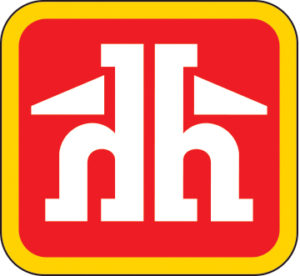 OR
Take $2,000 CASH!
5 Winners
You deserve to eat food that not only tastes good but makes you feel good too! Farm Boy is your destination for fresh produce, natural and organic foods, fresh prepared meals and more! With $2,500 to spend, eating the foods you love becomes an everyday occasion!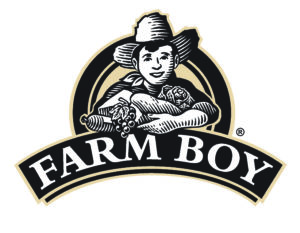 OR
Take $2,000 CASH!