A Deeper Look at the 2023 Spring Dream Lottery Prize Lineup
February 28, 2023
Prizes worth dreaming about.
Dream Lottery is back for the 27th year, and we're excited to share this season's amazing prize lineup with you! We've gone all out this spring to bring you the best in dream homes, vacations, leisure, adventure and so much more – including CASH! We're looking for our next millionaire, and it could be YOU!
With over $2 million in prizes to be won, there's certainly more than one reason to grab your ticket. Plus, you'll be supporting London's Hospitals while you're at it! Let's take a deeper dive into this season's incredible prize lineup.
ROYAL OAK DREAM HOME: If moving outside of London to an up-and-coming town surrounded by beautiful new homes is on your dream bucket list, then look no further! Located in Thorndale Ontario, this spacious 4-bedroom home comes with bountiful natural light, an open-concept main floor and all the fixings for you and your family. This Royal Oak built residence might just end up being YOUR dream home!
Imagine watching the game with your friends, or hosting parties: the possibilities of this phenomenal three-floor dream are limitless! The gorgeously-appointed, fully conceived interior has once again been designed by the talented Jillian Summers with furnishings by Warehouse 74, and we can't wait to share it with you!
247 Foxborough Place, Thorndale
Prize Package Valued at $1,474,500 
One of Southern Ontario's most popular and favourite beach communities, you'll not want to miss this dream home in Port Stanley, just walking distance from the beautiful sands and sunsets of Lake Erie!
Built by Domus Developments, this bungalow-style, 2-bedroom home has all the amenities you need to entertain and is also within walking distance to the heart of downtown Port Stanley, with its restaurants, quaint shops and all the amenities you need. We've also brought Pat Kadelecik of Designing Spaces London back on board to bring her own brand of style to the interior designs with furnishings by Austin & Taylor Home Furnishings.
We should also mention that this Dream Home also comes with $200,000 in CASH! Who wouldn't want that?
52-63 Compass Trail, Port Stanley
Prize Package Valued at $1,100,000
Grand Prize Option 3:
Become our next MILLIONAIRE
with $1,000,000 CASH
While winning a Dream Home would tick a lot of boxes, what would you do with $1,000,000 CASH? It's yours to WIN! With this CASH prize, you would hold the key to endless possibilities!
Is adventure calling? Ready for a shopping spree? Can't wait to pay off your debt? Looking for a new set of wheels? YOU Decide how best to spend your Dream Winnings! Now that we've started so big, where else can we go from here? Onto so many more dreamy prizes!
Your year, taken care of.
Whether you spend or save it, you'll have a year's worth of prize money coming your way for a total of $52,000: $1,000 a week goes a long, long way! How you choose to spend it limited only by your dreams. Or, take $45,000 CASH!
This prize package gives you A Year's Worth of Essentials: a gift card each valued at $2,500 to President's Choice®, Esso™ and Mobil™, Ultimate Dining, Canadian Tire and TJX (Includes Marshalls, Winners, and Homesense). Or, take $10,000 CASH!
Let the adventure begin!
Where will your winnings take you?
Dream Ride:
Harley-Davidson Pan American 1250 Special

Value: $34,693.94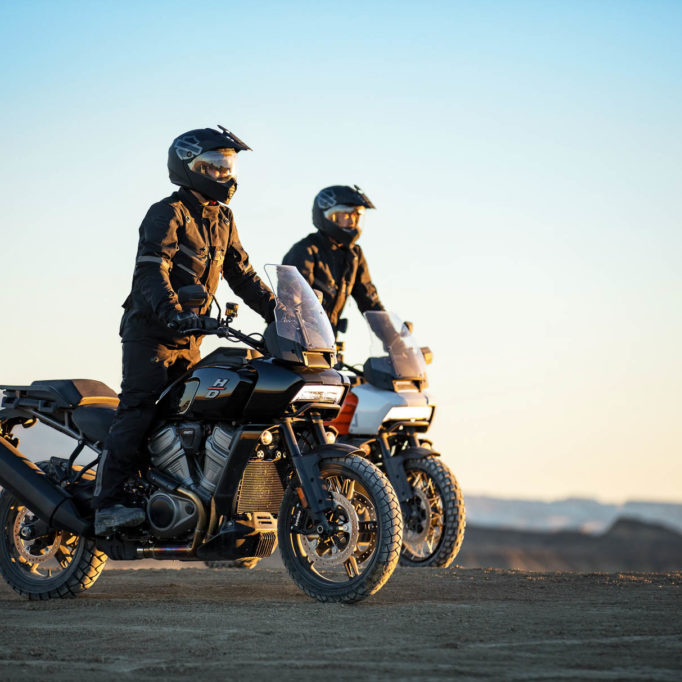 Braaaap braaap! Harley-Davidson is one of the most well-known symbols of freedom in the world and the go-to brand for every outdoor adventurist who wants to experience life on two wheels to the fullest. They've now updated their adventure repertoire to include easy access to the road less travelled: The Pan America 1250 Special is their latest release – and your ticket to WIN the full Harley-Davidson experience of your dreams this spring all starts with just one click! Or take $20,000 CASH!
Dream Vacation:
Robert Q-Gift Certificate
3 Winners!
Value: $5,000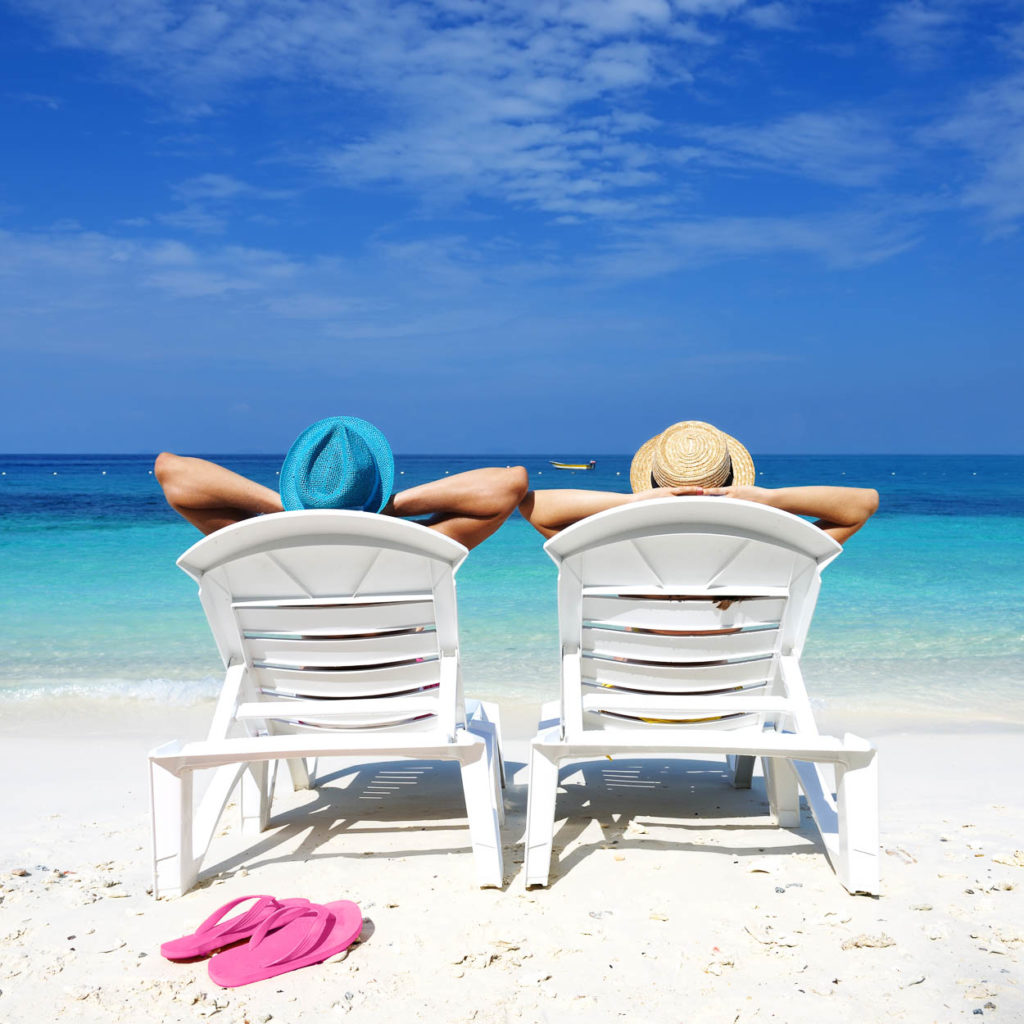 With $5,000 to spend plus a talented team of industry experts at Robert Q Travel to help make it happen, 3 WINNERS need to start planning their future dream vacation! From the Champs de Lysee in Paris, to the Las Vegas strip, the world is your playground! So, where to? When you win, you choose! Or take $4,000 CASH!
Dream Leisure:
Porky's BBQ, Hearth & Spa Gift Certificate

Value: $5,000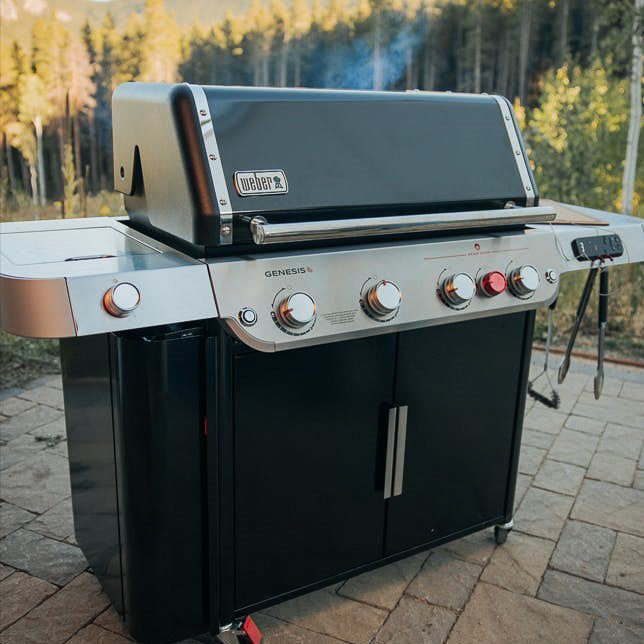 This is the summer to give your outdoor entertainment space a serious glow-up! With $5,000 to treat yourself however you want at Porky's BBQ, Hearth & Spa, one of Southwestern Ontario's leading purveyors of luxury leisure services and industry-leading products – if you win this prize, your backyard will certainly feel the difference! Or take $4,000 CASH!
Dream Paddle:
Beau Lake Paddleboards Gift Certificate
Value: $5,000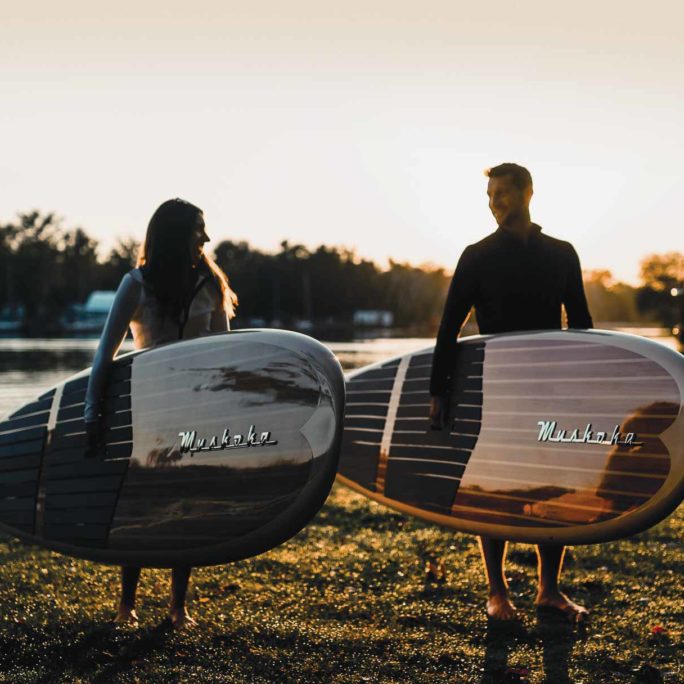 Beau Lake offers a selection of luxury products to enhance your waterside experience, including hand-finished, high-performance paddleboards! With a $5,000 gift certificate in your back pocket, a summer spent by the water never looked so good! Or take $4,000 CASH!
Over $2 Million in prizes to be won!
DREAM GETAWAY x 3 WINNERS
DREAM GARDENS x 10 Winners
DREAM RECREATION x 5 Winners
GIFT CARDS x 1,000 Winners
The Dream doesn't stop there.
This spring, there are over $2 million worth of prizes to be won with Dream Lottery tickets starting at 2 for $50, and more tickets = more prizes! With all these great prizes, there are even more opportunities to win – from gift cards to free tickets, there's something for everyone! Stay tuned over the coming weeks as we share deeper dives into each prize, stories from past winners, Q&As (plus design tips) from our Dream Home Designers and builders, and the foundations themselves that your support is continuing to help serve. Every ticket changes a life – and your ticket could change yours!
Be sure to keep your eyes on our social media, emails, and this blog! Dream Big. Win Big! Will YOU be our next millionaire?
BUY EARLY TO BE IN ALL FOR DRAWS!
CLICK FOR TICKETS