Win the Fully Furnished
Wastell Dream Home
PLUS $250,000 CASH!
Grand Prize Option #2
Home Features
2,103 Square Footage

3 Bedroom

3 Bathroom

$250,000 CASH!
Nestled in sought after Sunningdale of North London, Wastell Homes has provided this year's Dream Home showcasing a French Inspired Townhome in a new community. The home is the perfect blend of big-city conveniences, with the peaceful serenity of country living. Surrounded by nature, yet just minutes from shopping, schools and countless amenities.
The design is inspired by the past. Parisians are known for their sensual, simple, and sophisticated style … these characteristics permeate every corner of the Montage Dream Home. This is truly the perfect pairing of Design by Wastell Homes and Decor by Jillian Summers.
Elegance and warmth collide here to create a timeless modern-day ambiance, with designer finishes infusing romantic interior style to create living environments that are both gracious and inviting.
The ground floor offers many options for use, including an office, recreation room or fourth bedroom, and includes sliding glass doors to the back patio area.
As you make your way up the first flight of stairs you will enter the main living area that features an open space, the true hub of the home, seamlessly combining the kitchen, dining area, and living room with oversized windows throughout. Truly the perfect gathering space to entertain family and friends.
The three bedrooms located on the second level each have their own unique style! Starting with soft pinks and neutral tones while the second bedroom is finished in grey neutrals. The master bedroom and ensuite are done in soft taupes creating the perfect oasis to escape to at the end of a busy day.
Be sure to explore the gallery for more insight into this beautiful Dream Home!
Built by Wastell Homes
Furnishings and Design by Jillian Summers
PLUS $250,000 CASH
View Floor Plans
Paint Colour : Benjamin Moore #HC-173 Edgecomb Gray
Prize Package Valued at $1,090,300
Wastell Dream Home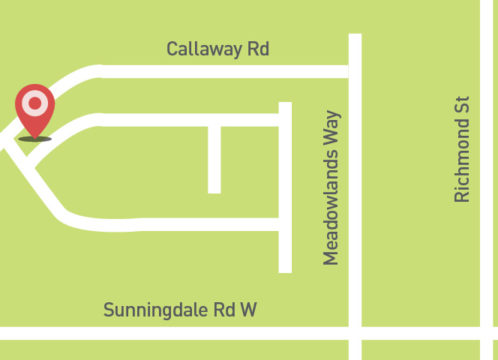 429 Callaway Road, Unit 1,
London, Ontario

The Dream Home is closed to the public at this time.
Doug & Sue Wastell have been involved in the Dream Lottery since 2005. They have built 14 Dream Homes to-date, and have helped raise over $600,000 for the London Health Sciences Foundation. The cause hits home for the Wastell family; they have seen first-hand how vital these funds are to the operation of London's hospitals. Wastell Homes has been honoured many times within the building industry for its dedication to community, creativity, quality, craftsmanship and service"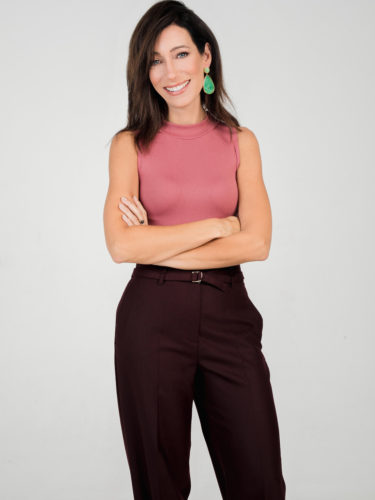 A multi-award winning designer and stager of residential and commercial spaces.  Jillian is best known for her TV show "Your Home with Jillian Summers" and Dream Lottery homes supporting London's hospitals.  Always striving to exceed clients' expectations in her design of unique interiors/exteriors that have a positive impact for daily life.  With a trained eye for quality, furnishings, accessories and textiles, she is recognized for her timeless style and designs that remain fresh year after year.  She prides herself on attention to detail, local craftspeople and giving back to her community!"
Is the Wastell Dream Home open to the public for viewing?
Unfortunately, due to COVID-19 the Wastell Dream Home is not open to the public for viewing. However, you can take a virtual tour and browse the photo gallery
What is the square footage of the Wastell Dream Home?
Total Sq. Ft. 2,103 
397 sq. ft. – Entry Level
853 sq. ft. – Living Level
853 sq. ft. – Bedroom Level
What are the property taxes per year?
Property taxes are assessed by the city once the new homeowner moves in.
What is included with the Wastell Dream Home?
The Wastell Dream Home includes the furniture, appliances, window coverings, landscaping, a paved driveway and $250,000 Cash
What is the total value of the Wastell Dream Home prize package?
The total value for the Wastell Dream Home Prize is $1,090,300.00
How can I purchase tickets for the chance to WIN this beautiful Dream Cottage?
Dream Lottery tickets can be purchased on our website, over the phone, by mail or fax. Dream Lottery tickets will not be available at the Dream Homes or Shoppers Drug Mart. All order option details can be found here.