Win the Fully Furnished
Silverleaf Dream Home
Grand Prize Option #1
Home Features
5,285 Square Footage

5 Bedrooms

4 x four piece + 1 x two piece

Garage

Bar
A comprehensive exercise in modern architecture. Black and white where you'll find high contrast juxtaposed with hits of colour, modern furnishes, and industrial lighting.
There's stunning modernity found throughout the home with the use of black architectural detailing found in the window, doors, and hardware. The great room features a fireplace wall with media, storage, and integrated artwork. A modern black and white kitchen where function permits your everyday dishes, platters, pots, and pans to be on display.
Embrace the vibrant black, white, and gold striped millwork in a small space with big impact.
Find entertainment refuge in the lower level, an all-black space where fluted millwork wraps the media area that's perfect to watch your favourite movies – don't forget to check out the moody smoked mirror restroom.
Seek tranquility – relax in a soft, inviting master suite showcasing a stunning off-white palette. This oasis presents a luxury walk-in closet and en-suite featuring a freestanding tub anchored by a neutral floral backdrop to the double-entry shower.
Find your sanctuary. Somewhere that inspires and delights, where you can feel completely relaxed at home with Bridlewood and 12|26 Design Co.
Built by Bridlewood Homes
Furnishings by Modern Living London
Design by 12 | 26 Design Co.
Prize Package Valued at $1,425,000
Silverleaf Dream Home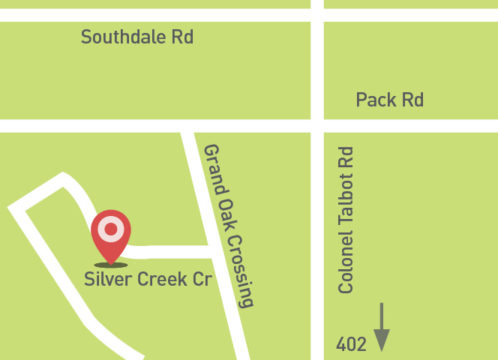 7550 Silver Creek Crescent,
London, Ontario

The Dream Home is closed to the public at this time.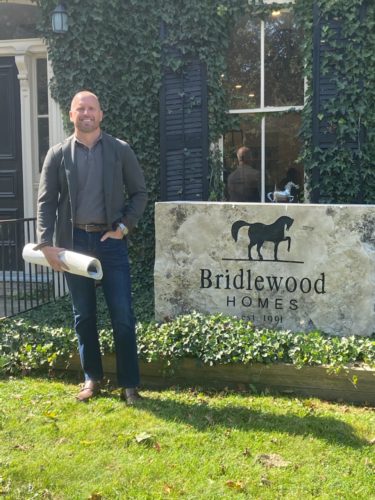 Carmine Gargarella is the founder of Bridlewood Homes. Over the past three decades, he has built it to be one of London's premiere custom home builders. An annually award-winning Builder whose tradition is based on integrity and excellence. Passionate about residential architecture, it is Carmine's belief that a truly custom home goes beyond quality materials and finishings, it's an expression of individual lifestyle and personal accomplishment.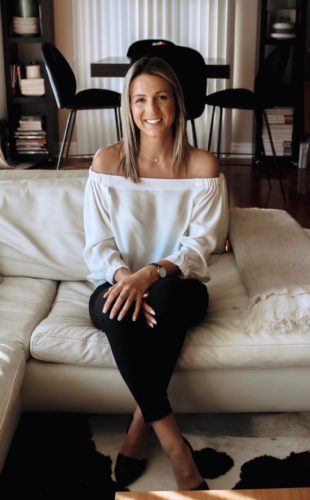 12|26 Design Co. partnering with Bridlewood Homes on model homes and client work creating award-winning designs.
12|26 brings a strong esthetic and design approach to each project. Distinctive interiors and thoughtful and purposeful design to suit real-life living by honing our skillset and developing designs that bring something unique to each project.
"A passion for design has always been a huge part of our lives. We've always been attracted to this industry and creating spaces to feel like home. It's truly a dream come true to be turning this passion into a career."
Is the Dream Home open to the public for viewing?
What is the square footage of the Silverleaf Dream Home?
Total Sq. Ft. 5,285 
1,760 sq. ft. – Main Floor Area
1976 sq. ft. – Second Floor (includes 86 sq. ft. of open space)
1,549 sq. ft. – Finished Basement
What are the property taxes per year?
Property taxes are assessed by the city once the new homeowner moves in.
What is included with the Silverleaf Dream Home?
The Silverleaf Dream Home comes fully furnished.
What is the total value of the Silverleaf Dream Home prize package?
The total value for the Silverleaf Dream Home Prize is $1,425,000.
How can I purchase tickets for the chance to WIN this beautiful Dream Home?
Dream Lottery tickets can be purchased on our website, over the phone, by mail or fax. Dream Lottery tickets will not be available at the Dream Homes or Shoppers Drug Mart. All order option details can be found here.