Win the Fully Furnished
Edgewater Estates
Dream Home
Grand Prize Option #2
Home Features
2,335 Square Footage

3 Bedrooms

2 x four piece + 1 x two piece

Garage

Butler Pantry
The 2020 Dream Home by Vranic Homes Inc. was designed and crafted to be comfortable, sophisticated, and functional for today's modern family. This luxurious bungalow boasts finishes and products which were carefully curated to provide a timeless style and easy living within its 2335 square feet, including Italian porcelain, custom cabinetry, and unique design details that give this home a personality of its own.
An open concept main floor with a kitchen, dining, and living space with large windows perfectly positioned for optimal natural light all day. Features such as a sound system, high-end appliances and ample storage make this home ready for easy living and entertaining. This home was designed and built with care and exceptional attention to detail.
Built by Vranic Homes Inc.
Design by Evelyn Eshun
Prize Package Valued at $1,250,000
Edgewater Estates Dream Home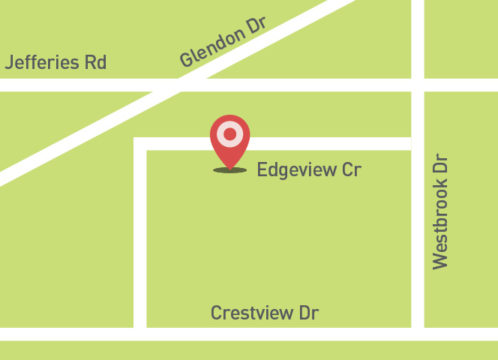 20 Edgeview Crescent,
Kilworth, Ontario

The Dream Home is closed to the public at this time.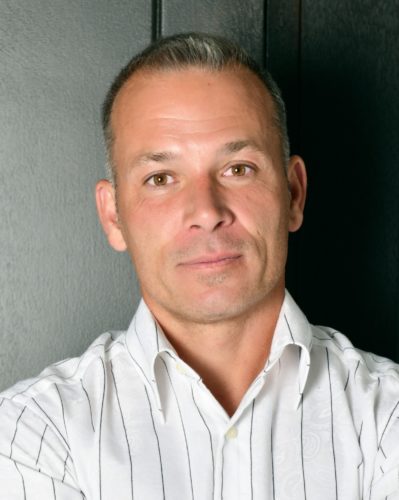 John Vranic has over 30 years in the construction industry and 17 years in custom home building in London, Ontario and surrounding communities. He takes pride in every step of the building process and goes beyond expectations which is shown through his skills and experience in every home he builds. Built on the foundation of integrity, customer service and professional expertise, he makes housing dreams become a reality!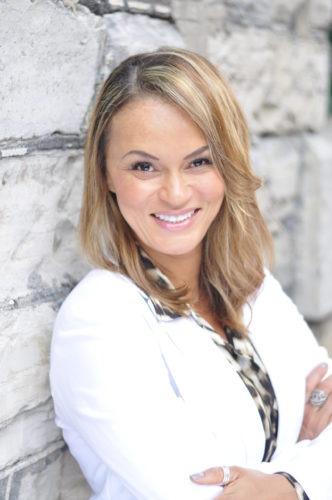 Evelyn Eshun is an award-winning designer who has been crafting personalized spaces for professional clients who appreciate quality design and craftsmanship for almost two decades. With well-homed skills and an instinctual approach to the design process, experience and continuous education in the industry, Evelyn's passion for design brings a personal approach to each project. Always striving for a finished project which reflects the client's lifestyle goals, Evelyn is very mindful of creating a space, with her extended team which expresses the client's style while applying a deep professional knowledge of interior design.
Is the Dream Home open to the public for viewing?
What is the square footage of the Edgewater Estates Dream Home?
Total sq. ft. 2,335
2,335 sq. ft. – Main Floor Area
Unfinished Basement (Approximately 1,800 – 2,000 sq. ft. of potential finished space)
What are the property taxes per year?
Property taxes are assessed by the city once the new homeowner moves in.
What is included with the Edgewater Estates Dream Home?
The Edgewater Estates Dream Home comes fully furnished.
What is the total value of the Edgewater Estates Dream Home prize package?
The total value for the Edgewater Estates Dream Home Grand Prize is $1,250,000.
How can I purchase tickets for the chance to WIN this beautiful Dream Home?
Dream Lottery tickets can be purchased on our website, over the phone, by mail or fax. Dream Lottery tickets will not be available at the Dream Homes or Shoppers Drug Mart. All order option details can be found here.